Chris Payne
Classical Electronic Foundation Series 1
Classical Electronic Foundation (Series 1)
After the tour with Gary Numan, I have decided to release an album of basically a mixture of Electronic and Classical influenced music. Some of these songs were played live on the support tour and the rest are an accumulation of different projects I've worked on over the last couple of years including Electronic Circus material.
The album will be due for release as a download only on iTunes, Rhapsody, Amazon, etc. and will be available from February 1st, 2019. There will also be a video of the piano composition 'Nocturne for piano and synths' which will be available to see on YouTube early next year, hopefully just before the release.
Reviews
Chris Payne supporting Gary Numan's Orchestral UK Tour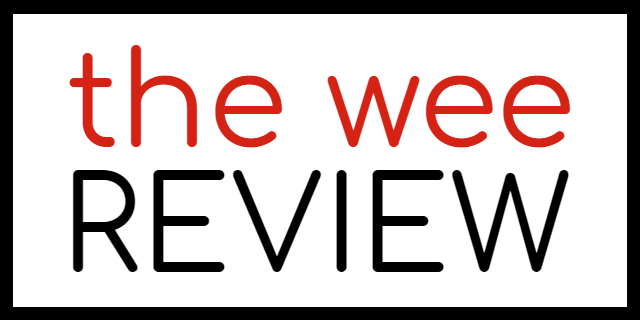 Dreich, November nights in Glasgow were made for a post-nuclear, Robinson Crusoe-clad Gary Numan, ready to inject his brand of alien electronica, underpinned by The Skaparis Orchestra
Interspersing classical forms of music with a contemporary electronic edge, support act and Numan-backing band member Chris Payne is an inspired choice, shuddering the Royal Concert Hall's foundations with songs such as Would Vivaldi Have Liked Electro? and the co-penned Visage pop hit Fade To Grey.
---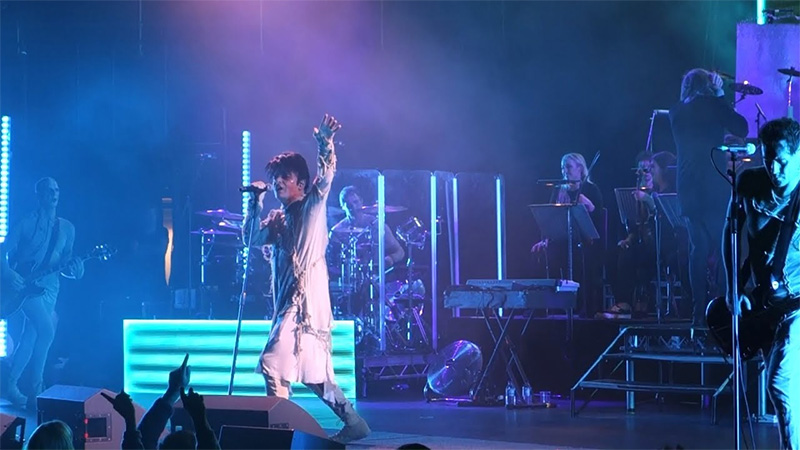 Gary Numan & The Skaparis Orchestra at Royal Albert Hall, with Chris Payne
Monday, November 19, 2018 Royal Albert Hall, London
Reviewed by Elizabeth Jones
Even down to choosing former Tubeway Army bandmate, Chris Payne, as the support act. And he too played a terrific set, including Fade To Grey, the classic by Visage that he co-wrote. A triumphant night of a triumphant tour, Gary Numan is still streets ahead of anyone when it comes to reinventing the reinvented. Nobody does it better.
flickofthefinger.co.uk